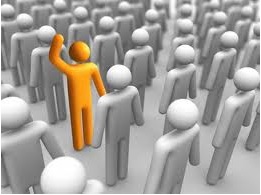 I met a business owner just recently that has a conversion rate of 2%.
This company spends a stack on marketing and promotion only to convert 2 out of every 100 people they talk to.
Heavy… or in Spanish "fuerte"
It really is the equivalent of buying a whole stack of groceries and leaving them at Woollies.
Details