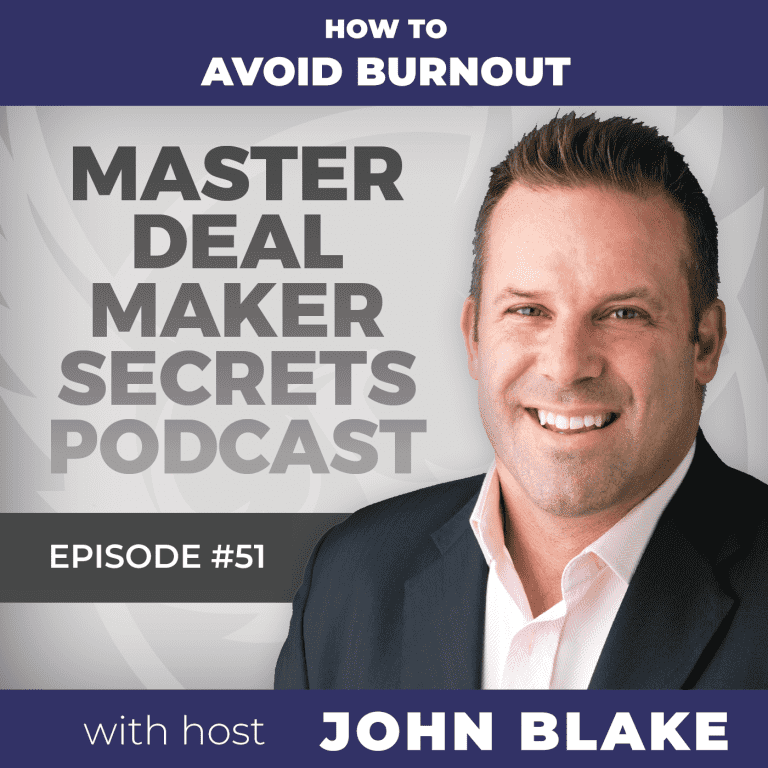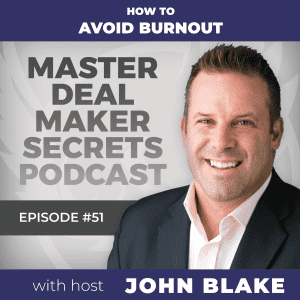 Visit http://JohnBlakeAudio.com to Learn How to DOUBLE Your Enquiry-to-Sale Conversion with The Lead Flow You Already Have.
In this week's episode, I interview Andrew Pierce; a 30-year-old man who is changing the world.
At 25, Andrew started with a fascination and interest in understanding why we do what we do, think how we think, his interest grew in spirituality, the Universal Laws and things of that nature.
So, he started off helping people with general anxiety and social anxiety.
As his business grew, he wanted to work with more high performers and business owners. The problem was that a lot of business owners didn't see anxiety as something important; they normally push anxieties off to the side.
I had to ask him, "Do you think that burnout is getting more common in people generally, in entrepreneurs, or has it always been an issue, but now it's becoming more visible?"
What he answered amazed me. Not only, did he have a vision of it spiritually, by referring to the spiritual consciousness of humanity, he also had a social vision to answer these questions that refer to things that most business owners, or people that are out there trying to make it on their own, are experimenting with.
Something that we both agreed on was that burnout is getting more relevant these days. Burnout has to do with the myriad of opportunities that are being presented to everyone.
Right now, we have way more open to develop new things, thanks to the internet, but in that same way, we have people's eyes on us. These things also generate more anxiety for society and burnout. It feels like being in a foggy place, where you don't feel secure about where to go or which direction is the right one.
In this episode, Andrew exposes us to some red flags that people need to be aware of to avoid burnout themselves.
Usually, we know when a feeling of burnout arrises, yet we must learn to identify them and name them.
If you wish to learn how to identify the early signs of burnout and how you can avoid it and deal with anxiety, I encourage you to listen to this podcast in its entirety to learn these tools.
As long as you wish to stay in business, you're going to be exposed to all of these emotions. It's better to learn how to deal with it and become more self-conscious rather than dropping the things you love over the feeling of anxiety.
To DOUBLE your lead-to-sale CONVERSION with the leads you already have, go to http://JohnBlakeAudio.com for his exclusive, free, no-fluff, audio training and companion PDF guide.
Inside you'll get word-for-word email followup templates, phone scripts, and more that you can put to use today.