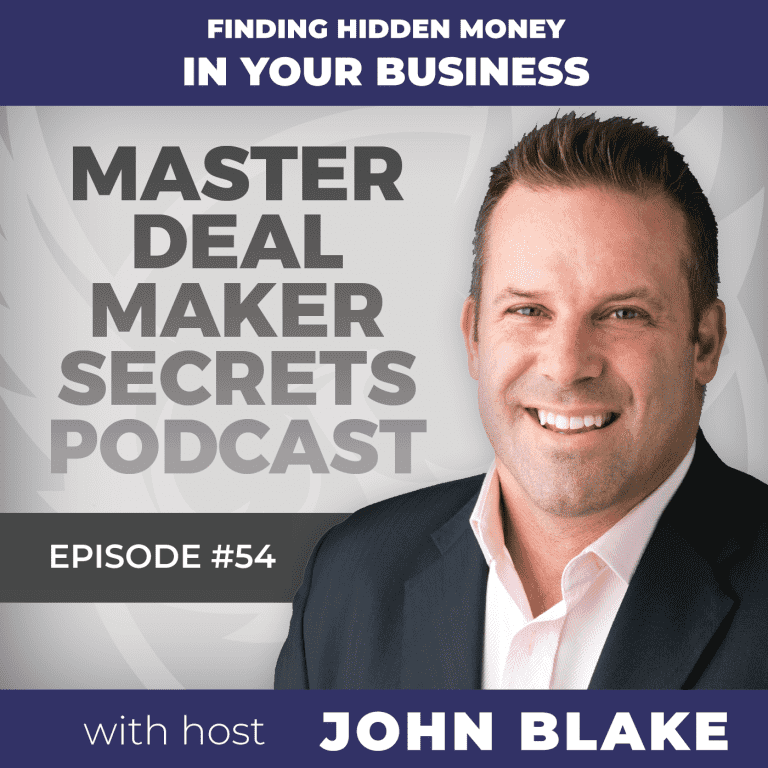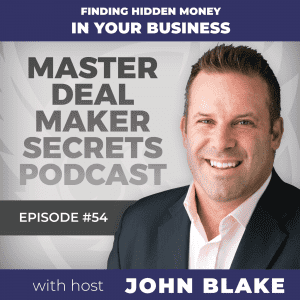 Visit http://JohnBlakeAudio.com to Learn How to DOUBLE Your Enquiry-to-Sale Conversion with The Lead Flow You Already Have.
What if I told you there is money that's been hiding away in your business? Money that can be yours again just by taking a closer look at your process and adjusting a few things.
Whenever I first begin a discussion with a new potential client the first place I look is for what I call leverage points, parts of the sales process that are opportunities to increase conversions. These leverage points are often unseen, which is a shame because they're areas that just need simple tweaks to become an important source of income. These are the ones I put to work with my clients and believe me, they have massive potential.
Sometimes these aspects are kept aside, I can tell you there are big businesses that don't dedicate enough attention to it and even them are losing big money on these opportunities, as I say, they just wanna shovel more coal into that lead-generation machine and they don't realize that there's so much of that coal that's not even burning, it's spilling out the side of the actual furnace.
These apparently silent losses are suffered by all kinds of businesses, which means yours can be suffering the same. That's why I encourage you to get a hand on the tools to examine what is actually happening in your business.
The issues I'm talking about don't necessarily happen because you are doing something wrong; the team you work with, your sales reps might not be as eager to convert a lead to a sale as you might be, because they haven't invested what you have in the business, be it money, time and effort.
But don't worry because the solution to this is nothing more than attention and change. Let me tell you, the simplest things are often the most important ones, that's why you need to train your eyes and ears and inspect the details of your process, look at the choreography, look at how you approach a potential client. Language becomes protagonist in the context of each interaction, one sentence or even one word can mark the difference between failure and amazing results.
In short terms, these opportunities can increase top and bottom-line revenue with absolutely no increase in costs or in workload, meaning they can become pure unadulterated additional profit that was there from the start, you just haven't seen it yet.
In this week's episode we are going to be talking about which are these ways to successfully bring money back to your business. These are not complex sales strategies nor knowledge that demands intense research, they're just things you have overlooked probably because you didn't know they were there all along. It is money that's been hiding in plain sight all this time.
So, if you want to learn more about ways to retrieve this money and amaze yourself with the results a well-focused evaluation and its respective changes can do for your business I invite you to listen to this week's podcast so that you have the elements needed to work out the problems that are affecting your sales.
To DOUBLE your lead-to-sale CONVERSION with the leads you already have, go to http://JohnBlakeAudio.com for his exclusive, free, no-fluff, audio training and companion PDF guide.
Inside you'll get word-for-word email followup templates, phone scripts, and more that you can put to use today.