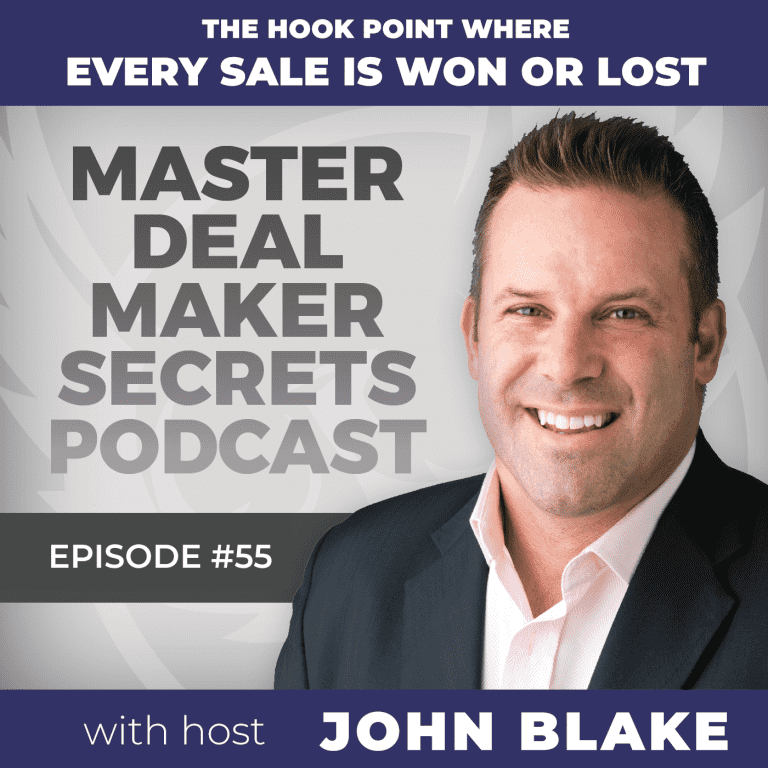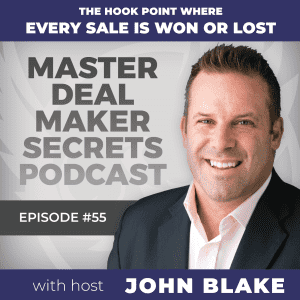 Visit http://JohnBlakeAudio.com to Learn How to DOUBLE Your Enquiry-to-Sale Conversion with The Lead Flow You Already Have.
Is there a particular moment in a sale that is worthy of special attention? I think every moment of the sale process has to be thoroughly engineered, however, I definitely think there is a pivot point in a sale where there is more at stake, and the approach you take to make front to it can make you either win or lose that particular sale.
This particular moment is key in defining the future so you need to know very well when it's happening and how you're going to deal with it.
Throughout the years I've been in this business I've witnessed hundreds and hundreds of sales conversations, the ones that I have been involved with as well as the ones that I have listened to on the phone and had with the clients I've coached.
These experience has given me the chance to witness first hand the actual point where every sale is either won or lost, every single one of them, and I realized that what could at one point seem like a perfectly led sale from the start can turn into a disaster at the very last second if the approach to this pivot point is the wrong one.
This is such a crucial moment in which you can either make your potential clients run away or magnetize them into your solution. The thing is that, in order to make the latter happen there are some things you need to do and understand. Success implies that you recognize the right path to follow with every one of your potential clients, and this should be paramount in every process.
Think about what makes a person want to invest their money in you? How can you make use of that knowledge to make your business more predictable and more profitable? Everything is in your favor if you have these answers and apply them directly to your business.
That's why in this week's episode we are going to be talking about these fundamental questions and the elements that conform the correct approach to this hook point. We're going to be talking about the things you need in order to engineer that knowledge into your process.
If you can do it then you will literally be deadly and you and your people will be so much better around, that includes your clients too. Another great thing about this approach is that by learning it your potential clients become more motivated and who doesn't want that?
So, if you're interested in having the tools required to always win at this crucial point and develop your business in a bigger and more predictable way I encourage you to listen to this week's whole episode.
To DOUBLE your lead-to-sale CONVERSION with the leads you already have, go to http://JohnBlakeAudio.com for his exclusive, free, no-fluff, audio training and companion PDF guide.
Inside you'll get word-for-word email followup templates, phone scripts, and more that you can put to use today.