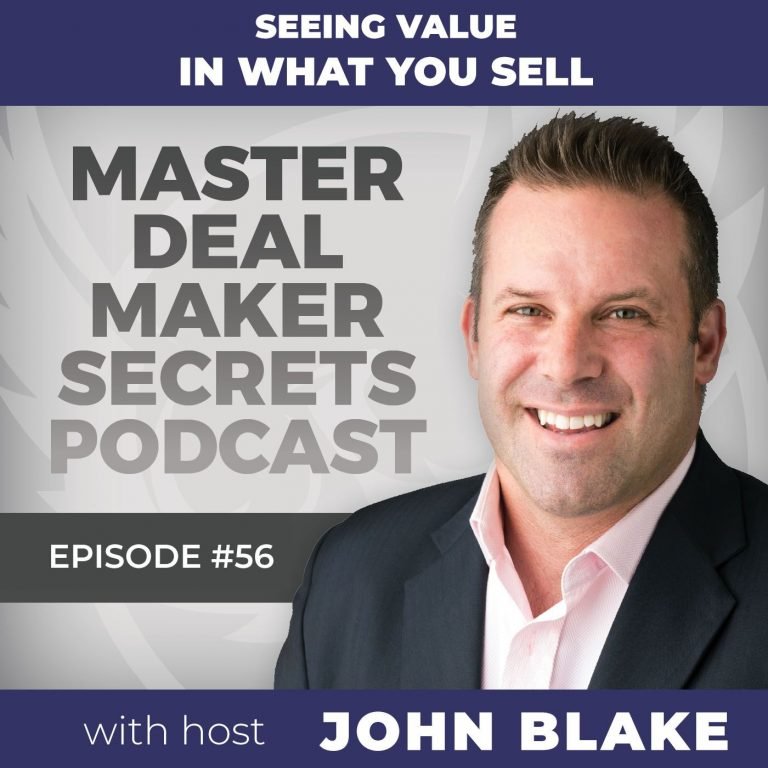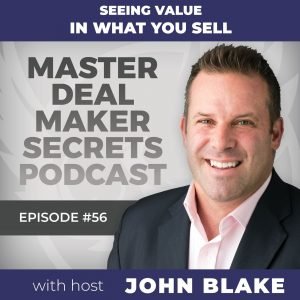 Visit http://JohnBlakeAudio.com to Learn How to DOUBLE Your Enquiry-to-Sale Conversion with The Lead Flow You Already Have.
When you do something for a living, something that you spend most of your time in, things can get a bit uninspiring, and when that happens it is very hard to be excited about the product or service you sell because it has become repetitive for you.
At this stage, you can begin to lose the sense of relevance and value of whatever it is you are offering which will then lead to a lack of motivation and effort invested in your business.
We have two problems then. First, you are not having a good time which is bad for many reasons, and second, it becomes easy to lose touch with the value that your potential clients see in whatever you are offering. If you continue to follow that path, I can guarantee it will eventually wear you out completely and neither you nor your business will be able to withstand.
But let me tell you that if this has happened there's nothing to worry about. You can get rid of that unhealthy repetition and find your way to a more pleasant and more profitable relationship with your product or service and your clients.
The solution is easier than you might think, it's just a matter of perspective. And that is precisely what we're going to be talking about in this week's podcast.
In this modern life we live, we are used to seeing large numbers when it comes to essential things like health and insurances, but we are also used to see expensive products or services people enjoy very much that might seem unnecessary.
Think about the things that make people spend lots of money: motorbikes, cars, watches. Buying those things is justified for some people while some others might say those are stupid expenses. What makes people choose to spend their money, for instance, in a gold watch even when they know the price is big? That is indeed a matter of perspective and is one you can make great use of.
On the other side, maybe you have been at that point where you ask yourself if your product is too expensive, or if you are charging too much. Many times, that question can haunt you and keep you from seeing the real value of your business.
There are people who actually spend big money on items or specialized services, so there is a chance you are just not seeing what other people can see in what you sell. If you really have the potential and the right tools to adjust your view then you will be able to rediscover its value.
A little change of focus, a different mindset can make enormous differences. In this case, it can make you enjoy your business in a new and unexpected way and get a lot more money from it. So, if you are interested in learning what it takes to develop your relationship with your job and your clients in a healthier and more profitable manner, I encourage you to listen to this week's episode.
To DOUBLE your lead-to-sale CONVERSION with the leads you already have, go to http://JohnBlakeAudio.com for his exclusive, free, no-fluff, audio training and companion PDF guide.
Inside you'll get word-for-word email followup templates, phone scripts, and more that you can put to use today.