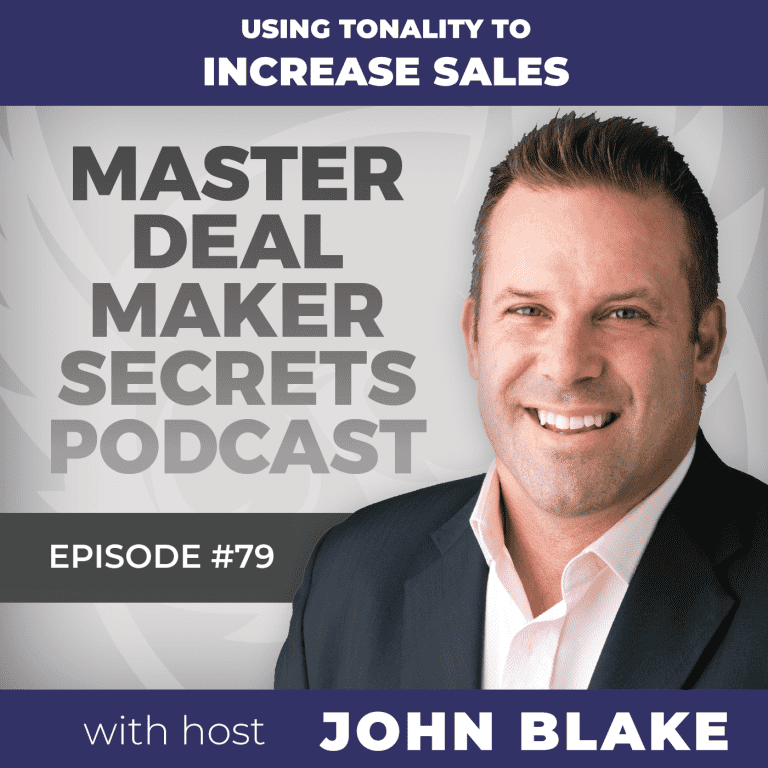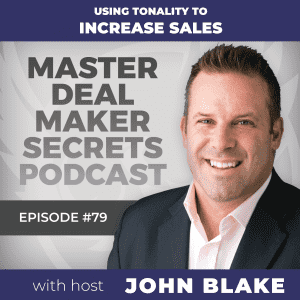 Visit http://JohnBlakeAudio.com to Learn How to DOUBLE Your Enquiry-to-Sale Conversion with The Lead Flow You Already Have.
Today we are going to talk about a fundamental part of sales conversations which is often left aside. How to use tonality in your voice to increase sales.
As we've said before, most of the communication that happens between people is not language-based. In fact, the words you use are only 6% of your communication. The other 94% contains your facial expressions, your body language, and your tonality. So, your tone of voice, your cadence in your speech, the energy in your voice, and the intention in it are supporting most of the weight in a conversation.
This is very important because it is a bit of an issue when you or a person you work with, even when using the right words, don't know how to project confidence or use voice with authority.
For instance, one of my clients has three girls taking phone calls from their customers regarding the maintenance of security alarm systems. Two of those girls work very well, without having any push back or resistance on price whatsoever, but the same can't be said about the other girl.
So, when I listened to the phone conversations between this girl and their customers, I immediately understood what was going on. Whenever she mentioned the fee that was going to be charged for the technician to service the system her tone of voice changed drastically. She wasn't projecting confidence at all, instead, she was phrasing almost as if it was a question.
The response she got was people saying that the amount was ridiculously expensive, that there was no way someone would pay that much for such a service.
I'm not saying that using questions is wrong, but you must know when to use them so that you can be in charge of what you want to project in a conversation while making sure your clients don't feel like they are being ripped off. A big part of giving value to your clients is condensed in how you or your team talk to them.
We really could have a six-week course dedicated only to tone of voice because there are many things to say about it, however on this occasion my goal is to give you some really simple tools that you can start using straight away.
So, if you want to know how you can use your tone of voice to increase sales and how you can get to learn about this subject thoroughly in my Six-week Lead Conversion Mastery Programme, I encourage you to listen to this week's episode.
To DOUBLE your lead-to-sale CONVERSION with the leads you already have, go to http://JohnBlakeAudio.com for his exclusive, free, no-fluff, audio training and companion PDF guide.
Inside you'll get word-for-word email followup templates, phone scripts, and more that you can put to use today.