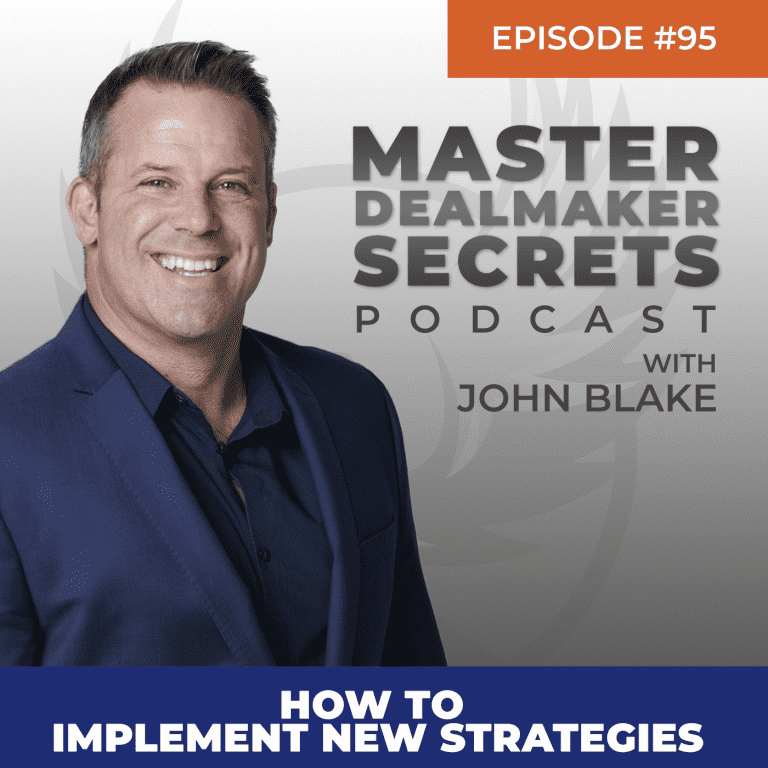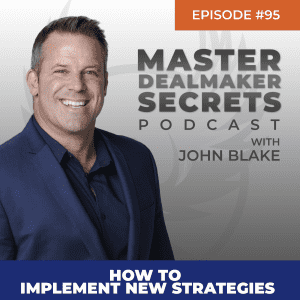 Visit http://JohnBlakeAudio.com to Learn How to DOUBLE Your Enquiry-to-Sale Conversion with The Lead Flow You Already Have.
Trying something new is always challenging. Businesswise, if you want to implement new strategies and new ideas to your process, you'll find yourself dealing with new circumstances too.  
They may work better for you and your clients or they may not, but believe me, there are some things you should be aware of if you want to give new ideas a chance. Otherwise, you may not be able to take full advantage of them. 
What I find is that people are creatures of habit, they tend to only use what works. And that's great because you should stick with what works, right? But bear in mind, if you only do what you've always done, you'll only ever get what you've always gotten. 
So, you do have to try new things if you want to get a different outcome. I know this may not go as smoothly as you can foresee at any given point. That's why today I want to give you a bit of an idea as to what you should expect because often we try something new and if it doesn't work, we give up, and often we just give up too early. 
In the end, it comes down to one question, how can you tell if something really works or not?  
Obviously, you need to make sure that it's not user error. Make sure that you are using the strategy the way that it was intended, and that you're not actually doing something that's sabotaging your own success.  
Truth be known, you can get so many things right, and something for whatever reason just might not work. However, that is not the whole story, there is a method you can use to evaluate any new strategies accurately so you don't step away too early. 
So, if you want to learn how to tell if you are on the right track and how to properly execute new ideas, I really encourage you to listen to this 7-minute episode. Remember, getting a great result might not happen that often, but when it does happen, it can totally change the game so, don't be afraid to try something new, but do it wisely. 
To DOUBLE your lead-to-sale CONVERSION with the leads you already have, go to http://JohnBlakeAudio.com for his exclusive, free, no-fluff, audio training and companion PDF guide.
Inside you'll get word-for-word email follow-up templates, phone scripts, and more that you can put to use today.