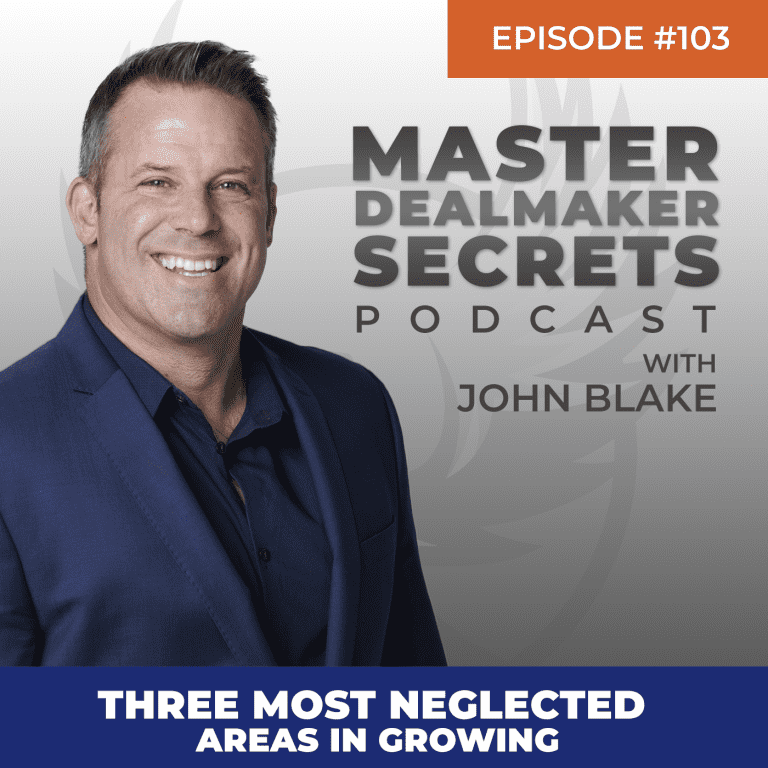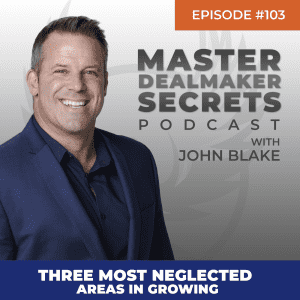 Visit http://JohnBlakeAudio.com to Learn How to DOUBLE Your Enquiry-to-Sale Conversion with The Lead Flow You Already Have.
Today I am thrilled because we have someone on the show that I've been wanting to bring in for a really long time. He is truly an amazing person; his name is Oscar Pellizzon.  
Oscar is formally a partner of a successful boutique accounting firm; he understands very well the requirements of selling a professional service and the need to develop referral relationships that generate new business.  
He has more than 20 years of experience helping businesses grow, assisting owners and staff to balance the need to perform, managing the energy required to sustain its growth.  
As a trained mindfulness instructor, Oscar shares a unique skill set with his fellow Acuity colleagues, in being able to assist clients, help them cope with stressors of business, and move their businesses successfully into the 21st century. 
Unfortunately, these aspects are frequently not taken care of, many businesses adopt dysfunctional habits that overcomplicate their way to success. That is why I wanted to bring Oscar to the show because it is essential to talk about the three most neglected areas in growing businesses that cause blockages, and how to get over them. 
Given my line of work, I am quite familiar with working on the culture that each business builds, we've even talked about it in the past when we went over the Team Code of Conduct and the values and core behaviours that underpin great performance. 
However, there are more areas where a business can struggle to grow and if you don't address those deficiencies, you'll find yourself continuously wrestling with the outcomes you produce instead of enjoying the fruits of your success. 
Luckily, Oscar is here to talk about these three areas in detail and to give you elements to deal with your business's deficits, wherever they may be. 
Listen to this interview to know how to take care of your business properly and to prevent it from adopting unhealthy habits. This way you are going to be able to dedicate more time to relish what you've worked for, having a well-structured system and culture you can rely on. 
To DOUBLE your lead-to-sale CONVERSION with the leads you already have, go to http://JohnBlakeAudio.com for his exclusive, free, no-fluff, audio training and companion PDF guide.
Inside you'll get word-for-word email follow-up templates, phone scripts, and more that you can put to use today.