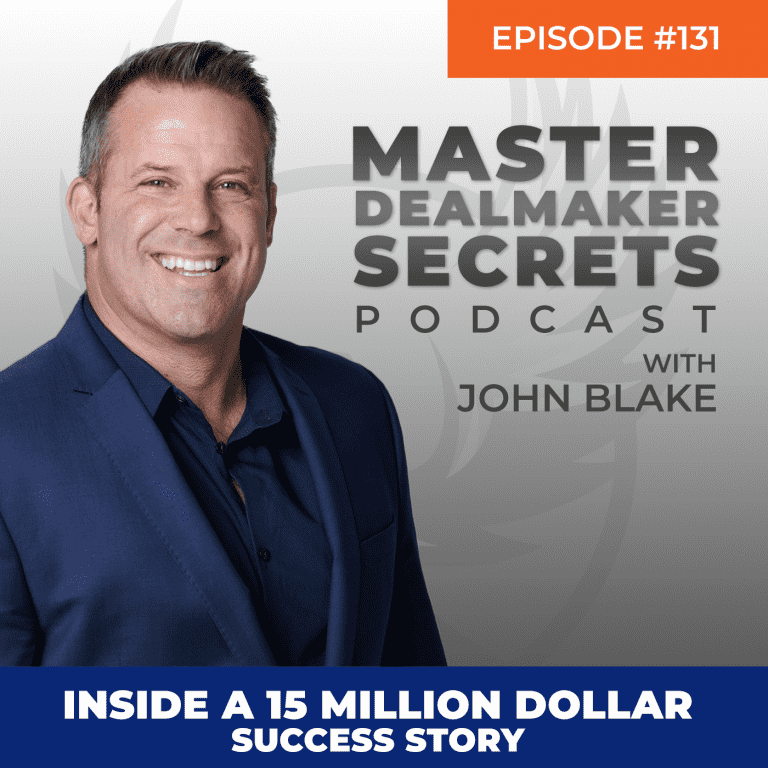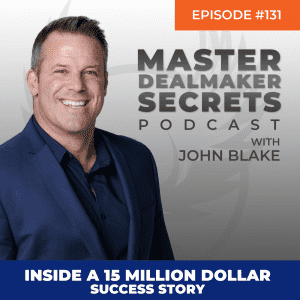 Visit http://JohnBlakeAudio.com to Learn How to DOUBLE Your Enquiry-to-Sale Conversion with The Lead Flow You Already Have.
Today we're going to be talking about an incredible success story in which we were able to help a business grow by $15 million over three years. 
The guys that run this business came to me one day because they saw me speak at an event. They have a manufacturing business, and their product has a rural, mining, and oil and gas application to it. 
What was happening is they were getting a heap of leads, mostly because they are great at marketing and invest a lot of money in it. Even so, the number of clients that were converting into paying clients was a lot lower than it should have been. 
The first thing that we did once we started working with them is we looked at how they were engaging leads. Effectively, what was happening is that they were getting an email from a potential client asking for a quote for a product, and they would just email them back with the quote attached.  
We stopped doing that, and we rang them first. Within that conversation, we could add value, we could make sure that the clients were ordering the right product for their particular situation. Plus, we could suggest other items that they might need. 
What we did in that situation was work out leverage point number two in the seven leverage points that I work on with clients. Just by making that change, they saw a huge increase in conversion. Guess what happened once we devised all seven leverage points according to their needs? 
Listen to this episode to know how we worked with this company to get them to the point where they are now.  
What was it that made the difference? They have been very systematic and very consistent. I'm sure that if you look at your sales process, and if you look at those seven leverage points, you will find ways that you can improve your conversions too. 
To DOUBLE your lead-to-sale CONVERSION with the leads you already have, go to http://JohnBlakeAudio.com for his exclusive, free, no-fluff, audio training and companion PDF guide.
Inside you'll get word-for-word email follow-up templates, phone scripts, and more that you can put to use today.