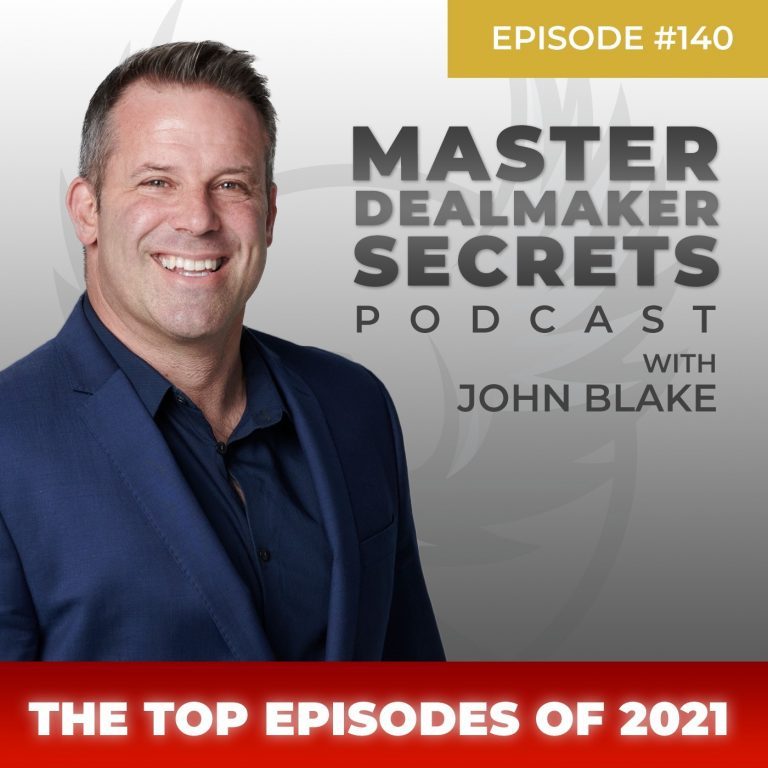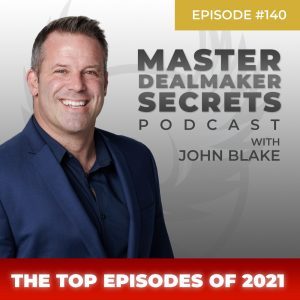 Visit http://JohnBlakeAudio.com to Learn How to DOUBLE Your Enquiry-to-Sale Conversion with The Lead Flow You Already Have.
The year is almost at its end. Over these 11 months, we've talked about a lot of things you can do to improve your sales, optimise your sales systems, and maximise revenue in your business. 
I've had a really good response to a number of the different shows that we've done this year so, today, we are going to be recapping the Top Five episodes of 2021.  
These five episodes have been really well received and have gotten more downloads than any other episode this year and I am sure that you will get a lot out of listening to them if you haven't already. 
If you are familiar with these episodes, go back and listen to them again, it is always useful for you to revisit them so you remind yourself of how the methods and strategies you use in your businesses work; that way you can assure you don't overlook any aspect of your processes that can cause trouble later on. 
I'm also going to seize this opportunity to tell you about next year. I'm going to change things up for 2022, which I'm really looking forward to because I'm going to be bringing you some amazing upgrades that I'm sure you'll love, but more about that soon. 
In the meantime, listen to this episode to know what the top 5 podcasts of the year are so you can either listen to them for the first time or revisit them. You won't regret doing it, trust me. 
To DOUBLE your lead-to-sale CONVERSION with the leads you already have, go to http://JohnBlakeAudio.com for his exclusive, free, no-fluff, audio training and companion PDF guide.
Inside you'll get word-for-word email follow-up templates, phone scripts, and more that you can put to use today.