Acknowledging Your Wins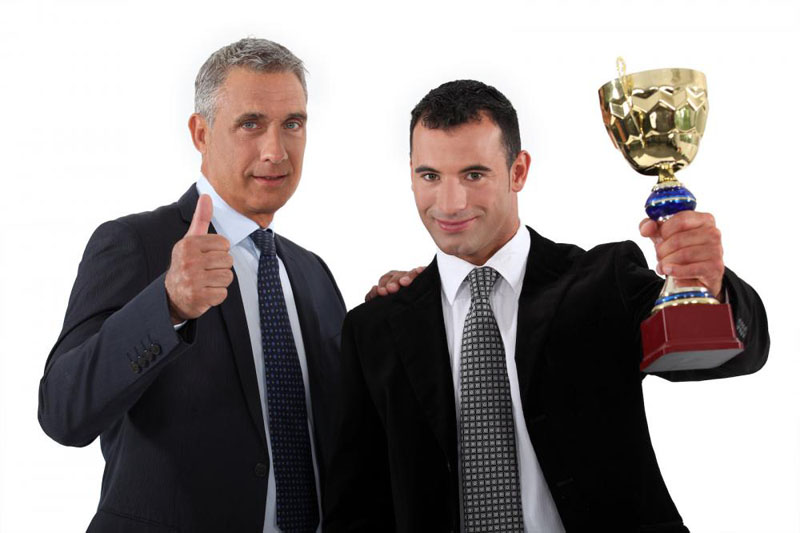 As you are no doubt aware…
Such a big part of success is acknowledging your wins.
I mean, sometimes we simply get so caught up in the day to day doing
of what we do that we forget to give ourselves a pat on the back
And if we let this go on too long we see no contrast between the
day to day doing of the thing and getting up onto what I call the
metaphoric helicopter and looking down and going "yeah right I really
did crack that thing wide open"
We need to stop and do this and do it often…
Reward ourselves with a holiday or a night out or buy some new clothes
or in my case a new gadget, surfboard or guitar.
Anyway…before this year gets too much further along I want to acknowledge
a couple of what I believe are big wins from 2012 both business and
personal.
and at the bottom of this post I urge you to do the same – and the one that
I judge to be the best will be awarded a 20 minute phone sales consult with me
where you can ask me any question you like.
OK here's mine…
Had my biggest, most successful year in business in the same 18 month period leading on from the death of my wife plus the first 12 months in a start up consulting business
Ran 4 (sold out) Professional Sales Master Class Trainings in Perth
Moved my family back to and bought a family home in Perth
Have managed to balance family and work life successfully as a sole parent of two children under the age of 5 (with a truck load of help from my family mind you)
Have managed to maintain my fitness over this period
Have started playing water polo again
Met and now have another wonderful woman in my life
Ok that's enough from me – now it's your turn I really want to hear some of you
acknowledge your wins from 2012  – GOOD LUCK !!