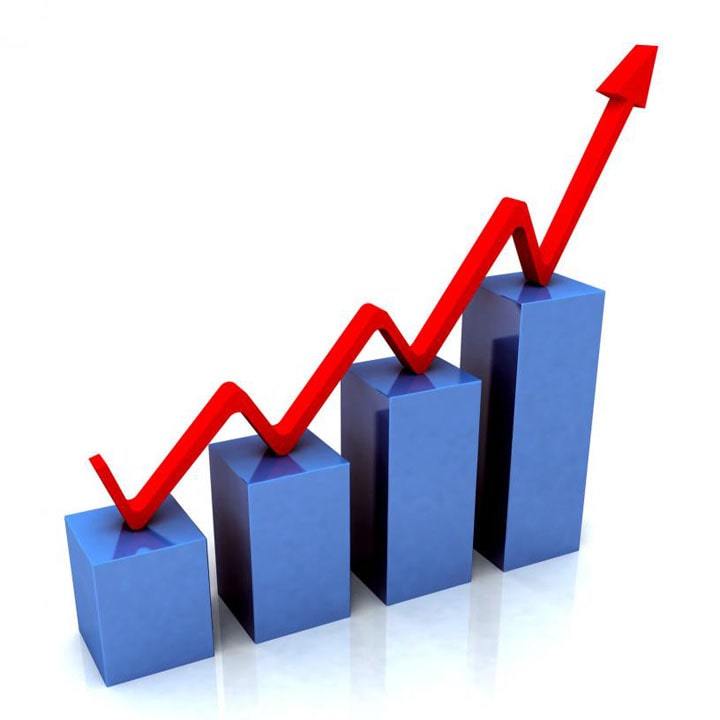 Hope you've had (or are having) a great break.

I have a really important and timely message
for you this week.
It can really help you to scale your sales results
for 2015

One of the first things I ever do before I
help a new client build a customised sales
process is look at their metrics

But here's the interesting thing…

Often, when I start asking questions as it relates to metrics
many clients start looking at me like I'm eating spiders.
Big furry ones…

In fact, often I have to actually coach them through
coming up with some of these key numbers

Why ?

Because like a lot of things in business, It's something
that just doesn't get looked at…
Some people are "number phobic" (just like I'm arachnophobic 🙂

Because as I'm sure you are aware, in business,
what you measure get's managed.

Now, I am going to give you some key numbers to look at in a
minute, but before we do that, there's a big question we need to
ask…

Why look in detail at numbers anyway ?

Well the main reason is simply this…

If you do something often enough, a pattern will appear

But in the heat of the moment, in the everyday maelstrom
of business, selling and sales it often feels like random chaos

Some people say yes 
Other people say no
Sometimes 4 people in a row say no
Sometimes 7 people in a row say no

Heck sometimes 10 people in a row say no…

But when we zoom out (like at the end of the year)
and we can get to jump into our hypothetical helicopter
and look at the numbers over time, we can look
back and see through the randomness of the
everyday and start to see the patterns

And once we see the patterns, we get to a really powerful
place…
We can scale

We can turn the "marketing tap" on and know how much "client water" is going to come out at the other end of the hose.

We can then turn the tap on more or…

We can turn the tap on less
We can not only plan our investment in marketing, we can also allocate the
right amount of time and energy into our sales efforts.

It allows our business and our sales to become predictable
It allows us to grow and scale with confidence

So what type numbers should you be looking at ?

Well, depending on what type of business and sales you
are in, here's a couple of really important ones…

Cost per lead = the amount of money you spend on
marketing divided by how many leads it produces

Lead to appointment % conversion = what % of leads
you got that became appointments

Lead to sales % conversion = what % of leads you
got that became sales

Average client transaction size = total amount
of sales divided by the number of transactions

These numbers, once you track them over a quarterly,
6 monthly and 12 monthly period, will start to jump
out at you with very valuable patterns you can start
to use to plan WAY better.

And once we have them, we have PREDICTABILITY and we can
grow our business with confidence and without stress.

This is a great time of the year to look at these numbers
in planning a cranking 2015

So what are your numbers ?

What are your conversion rates ?

A pretty "normal" benchmark sales conversion rate for lead to sale is around
20-25% (Although there are other more specific benchmarks
for other industries)

But with some well thought out strategy, phraseology and
thought you CAN make it better.
Adding what I call "leverage points" can crank your 
conversions.
You can apply different strategies to different parts of your
sales process to – like lead to appointment %
And with some work on your offer you can very easily increase
your average transaction size by offering a premium version
of your product or service. (20% of your client base WILL
choose a premium version of your product or service IF you offer one

If you'd like me to help you increase the conversion and
predictability of your sales process so that you can turn
your marketing tap on FULL BOAR in 2015 with TOTAL
confidence, I can help you.

In fact, I have an "evil scheme" I'm working on for
early 2015 that will help you to do just that.

If you'd like to find out more, simply reply with "I'm in"
and I will send you some more details.