3 Biggest Mistakes Business People make when they use sales scripts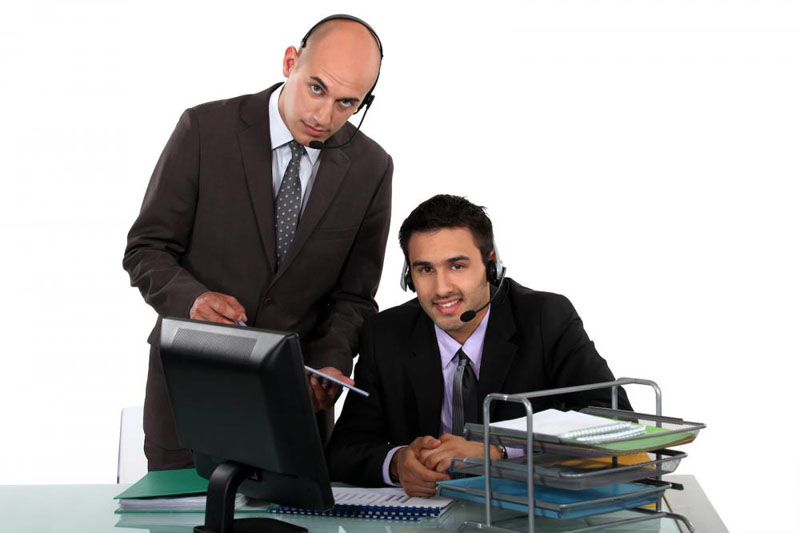 I have been seeing a heap of debate and
discussion out there on scripts lately and seeing as one of the main things I do for clients is create language-ing for all aspects of their client contact, I thought I would weigh in
What I am going to cover are 3 crucial aspect of creating the sales language and subsequent conversations within an organisations that if ignored, can leave you with a system that will in all likelihood fail miserably
1. Context
Each piece of language – ing MUST acknowledge context to be effective.
As an example, language-ing for calling back a web lead needs to be different to calling back a referral as will making a cold call.
Each situation needs a different approach as the context in each situation is different
2. Personality vs System based language-ing
What this means is…
There are certain pieces of scripting or language-ing that only certain personalities can get away with saying
What many companies fail to ask is – what can only our top sales person get away with saying versus what can we teach our new junior sales representative ?
What can our senior BD guy say that our new guy can't?
Again, failure to make this distinction can mean your people will sound canned and uncomfortable trying to use language that only a certain individual can get away with using.
3. Speak TO the script don't READ FROM the script
This is a MASSIVE ONE.
80% of telephone communication is tonality, pitch, cadence and speed of speech and only 20% is the actual words.
In Face to Face communication only 6% are the words you use, the rest is tonality and body language.
Therefore scripting is twice as important on the phone however, it's HOW what is said that is most important.
Therefore, the delivery of the script itselfis CRUCIAL.
To make this happen, the script needs to be worded so that your sales team can SPEAK TO the script.
Just like an actor delivers a convincing performance in one of your favourite films, your sales person needs
the freedom to use the script in his or her own way so it sounds like them.
So to ensure that happens, it needs to be worded in a particular way.
It also needs to be trained and drilled in a way that allows the user to bring there own character and personality to it.
Anything else will mean it sounds wooden and… well… "scripted"
I hope this helps when you are creating scripts, but if you do get stuck, reach out to me here and I'd be happy to give you a hand.
John Blake
PS I will be sharing a case study shortly of a client of mine who has a sales team in the Philippines using a script I created for them and the results they are getting.
More on that soon