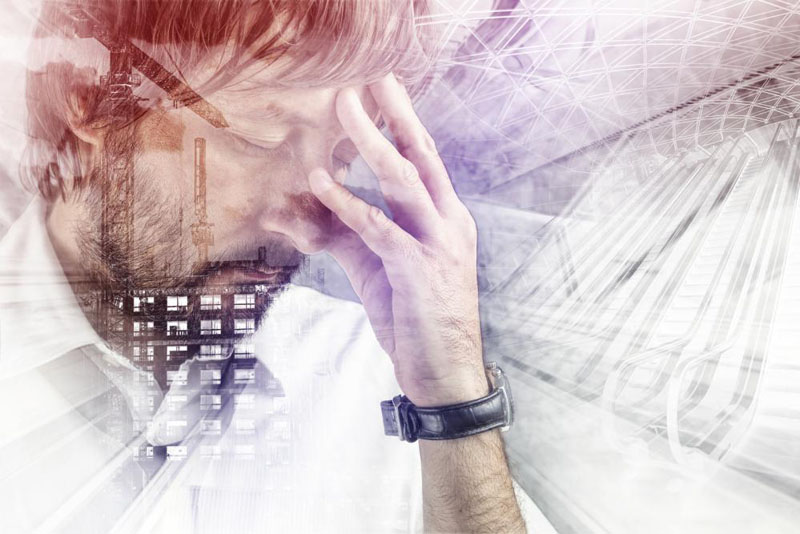 What I am about to share with you might
sound a bit off beat..
but I reckon once
you've finished reading it you will get
where I am coming from.
I recently had an epiphany and I really
wanted to share it with you.
I realised that there is a certain
point where planning becomes absolutely
counter productive.
I remember when I was running Arnette
sunglasses sitting in these planning
meetings where the whole time I was
thinking…
"man get me out of here I am DONE
talking about all this stuff I JUST WANT
TO GO DO SOMETHING !!"
we would literally spend hours and hours in
these things – talking but not doing
anything.
And it's the same with some of the
people and companies and individuals
that I work and talk with.
They are literally planning their
opportunities away – I mean, while
they are sitting there "talking"
about it there is a whole bunch
of sales they are NOT getting.
I liken it to Steven Covey's
circle of influence versus
the circle of concern
from his book the 7 Habits
of Highly Effective People
I mean, don't get me wrong,
I am DEFINITELY an advocate
of planning to a certain extent…
But some of these planning sessions
extend for months and months
at some point, naturally you get
beyond the point of diminishing
returns
After planning goes beyond a certain
point, the Planning exists
totally in the circle of concern
and has almost nothing to do
with reality.
which gives you the "promise"
of control NOT actual control
because when you are planning
and not actually executing you are
not actually at the affect of
anything
Everyone wants to plan first
and often it's like walking backwards
and expecting to walk in the right
direction and not bump into
anything.
However, if you are making a sale
on the other hand – it will actually
influence your ability to be able
to plan with more certainty and
plan bigger things.
because when you grow your business,
you actually have MORE planning
options…
And it gives you more confidence!
So here's my upshot…
Market test first !
Get your team selling first then
use the results and the feedback to plan
how to scale it up
Then you can plan with
way more control AND
certainty.