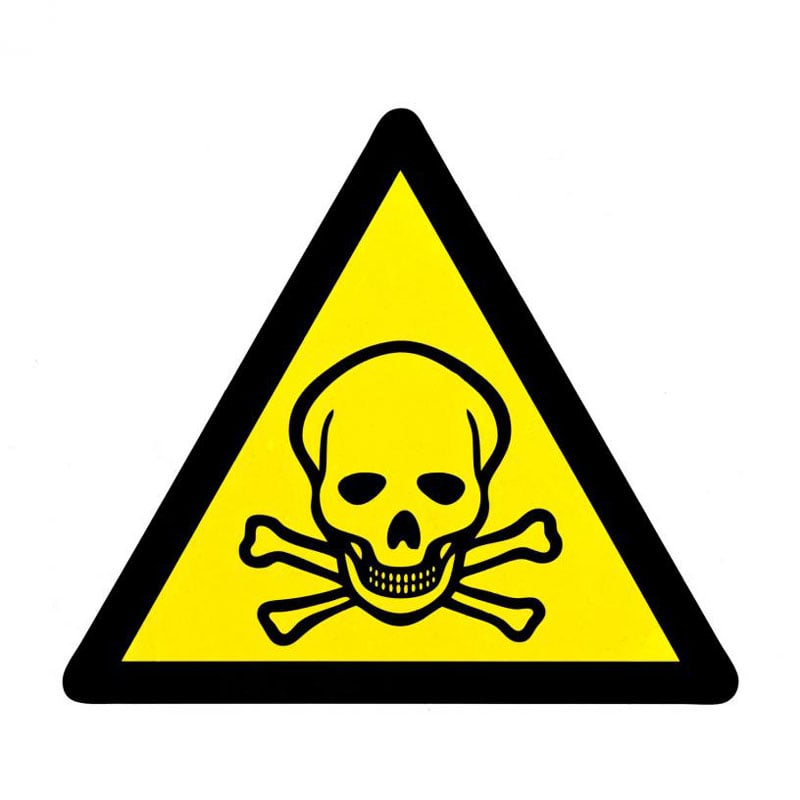 3 Little Known but Deadly Sales Scripting Errors that Kill Sales
So much of the work I do with clients these days revolves around creating sales scripts.
Sales scripting is crucial to making any sales process effective.
In short, there really are magic words that can mean the difference between success or failure in selling.
But the opposite is also true as well…
That there are words and phrases that can kill a sale….Instantly
This week, I am going to tell you about three of them that you should torpedo out of your sales vocabulary immediately if you hope to make consistent sales…
Ok here they are..
The word "just"
using the word "just" as a pre – frame to any statement diminishes everything that is said after it and reduces it's impact.
For example "I'm just calling you to…" Is way less powerful than
"I'm calling to…"
It can also sub-ordinate your positioning…
for example "I just need 15 minutes of your time" sounds like you're literally begging for their time which is terrible positioning to walk into a sales situation with.
The only useful way "just" can be used in scripting is to pre-frame a price ie "it's just $47" and for the very same reason – it has the effect of diminishing the price by making it sound smaller.
The word "Honestly" or "to be honest"
This is so cheesy, cliche, salesy 101 it's not funny but that's not the worst of it
It's real insidiousness comes in what's implied when you say it.
For example if you say "to be honest, I think you should…" What is subconsciously implied is YOU'RE NOT NORMALLY HONEST or "I'm being honest right now but everything else I
said is dishonest"
Thank you for your time
Why not thank someone for their time ?
Because by doing so, again you sub-ordinate your importance in the meeting – something you should NEVER do.
Why? because you want to have a sales conversation as two business equals. One that results in a mutually beneficial relationship that has equally positive outcomes for each party.
And without being arrogant about it, guess what ? YOUR TIME IS AS, IF NOT MORE VALUABLE THAN THEIRS !
Deliberately sabotaging your positioning at the start of a meeting puts you on shaky footing right from the start of the relationship.
I hope these help. I do a heap of scripting these days and these really are the most common ones I see being used that when tweaked make the biggest shifts in results.