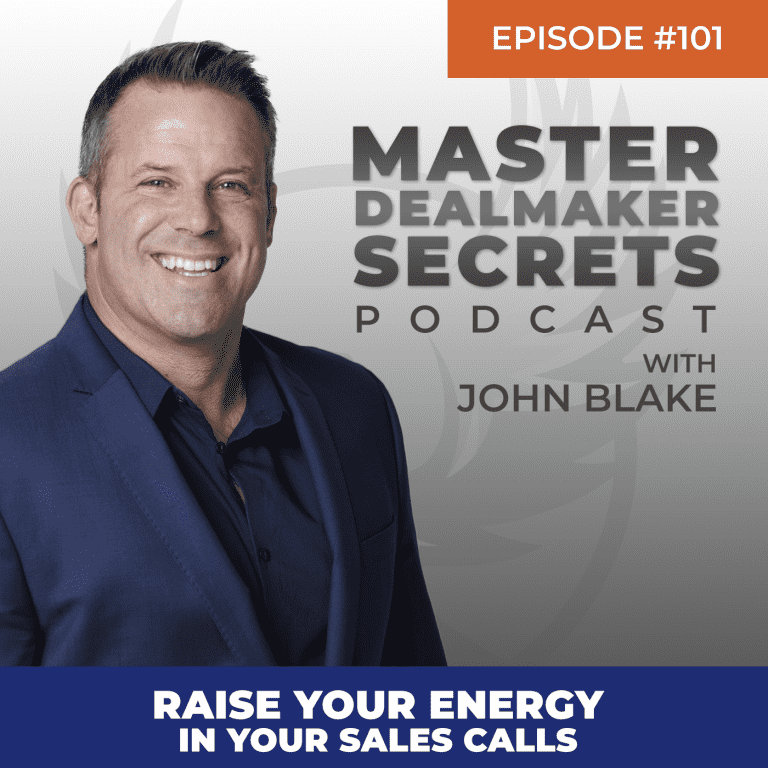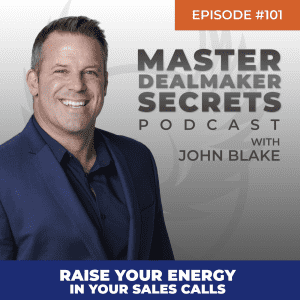 Visit http://JohnBlakeAudio.com to Learn How to DOUBLE Your Enquiry-to-Sale Conversion with The Lead Flow You Already Have.
These days, it is very common to see hacks for everything. From building a coffee machine out of a lunch box to a list of a hundred things you can do to make your life easier. 
There is a big list out there, and indeed, some of these hacks are more reasonable than others. While some may just be fun to do, or questionably useful, there are also quite a few things people have discovered over the years that really work, that are meaningfully helpful.  
Today I am going to be sharing with you an example of the latter. It is something that I have used for a number of years, in fact, I learned it way before we started calling these things hacks, and it works since then. 
It is a very simple yet valuable idea. You can think of it as a trick that you can use to improve the energy that you bring to a sales conversation. 
Many people, myself included, think that sales are a transference of energy. People buy your energy; you are typically vibrating at the same level as the person that ends up buying with you. It's the whole idea of resonating, which is why the concept of rapport is important as well.  
What I want to share with you is a very useful thing to do before you talk to a potential client for the first time, before you jump on a sales call, or before you jump on a zoom meeting. This will allow you to raise your energy, transfer it to others through your communication, and get way better outcomes. 
Believe it or not, I had actually forgotten about this, I was reminded about it a couple of days ago, so I wanted to make sure I shared it because it has helped me a lot and I want it to be just as helpful for you too. 
Join me on this 5-minute episode to know what this is all about, I am sure you'll find it very useful, and I'd be really stoked to hear the results that you get through using this trick. 
To DOUBLE your lead-to-sale CONVERSION with the leads you already have, go to http://JohnBlakeAudio.com for his exclusive, free, no-fluff, audio training and companion PDF guide.
Inside you'll get word-for-word email follow-up templates, phone scripts, and more that you can put to use today.