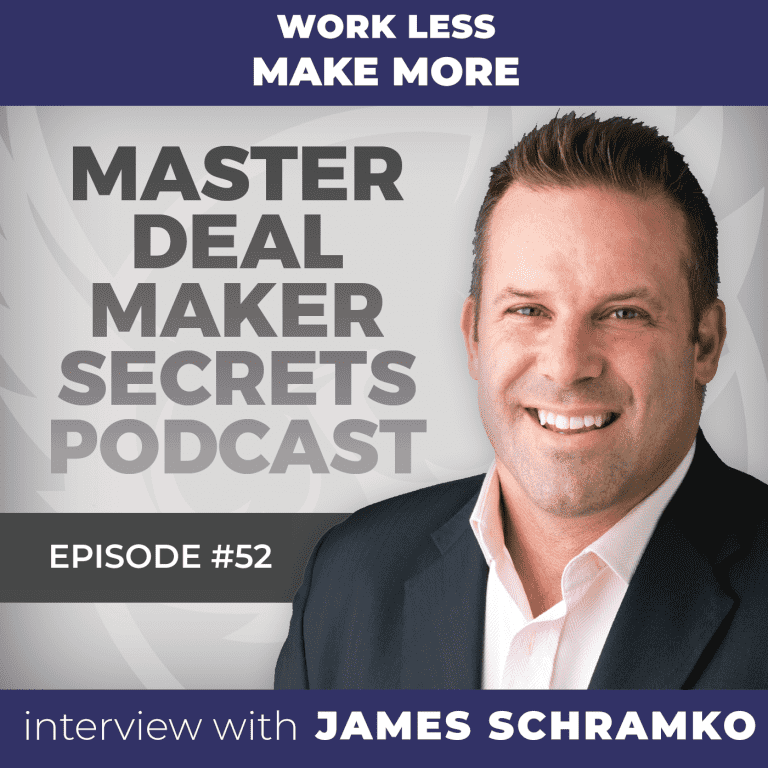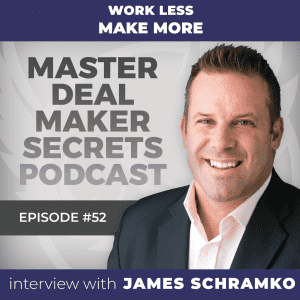 Visit http://JohnBlakeAudio.com to Learn How to DOUBLE Your Enquiry-to-Sale Conversion with The Lead Flow You Already Have.
In this episode, I'm particularly pumped because we have got a mentor of mine James Schramko, a man who knows so much about business. He's author of a longstanding successful podcast and wrote one of the best business books I've ever read "Work Less Make More".
In this podcast, we'll be trying to learn something from his mastery at so many aspects of business, like marketing, strategy, personal productivity, and sales.
In the early days of his career, James had a lot of success in the automotive industry as he ran luxury car dealerships, at the time he also started studying the great marketing minds of the world, therefore applying some of that knowledge in the way he ran the dealerships. Very techniques were put to the test, as well as his online studies. A combination that turned out to be quite successful in the way the business developed.
So, one day, sitting at his office he wondered: "What if those salespeople were selling my product and not the Mercedes Benz product and if the people upstairs were marketing my website and not the Mercedes website, what would that look like?
Years later he ended up replicating most of the functions of what the dealership had but in his own business, with way fewer overheads, less stress and a much higher profit margin, even bigger than the fifteen-million-dollar revenue the dealership had.
That is the importance of knowing how to use your time. It becomes useless to wear down yourself doing the most work if you can do a better, well-thought strategy that also happens to pay off more than you think.
That's why we'll be talking about how the big lessons he has learned in automotive sales and marketing are still cornerstones of the way he runs his actual online business. We'll also be talking about the possibilities such platforms provide and how they are a different, sustainable business model. As James says "the online game has really changed the way that we buy things and sell things"
If you are interested in learning how to use your time wisely and produce bigger and better results than what you do now, I encourage you to listen to this whole interview.
To DOUBLE your lead-to-sale CONVERSION with the leads you already have, go to http://JohnBlakeAudio.com for his exclusive, free, no-fluff, audio training and companion PDF guide.
Inside you'll get word-for-word email followup templates, phone scripts, and more that you can put to use today.