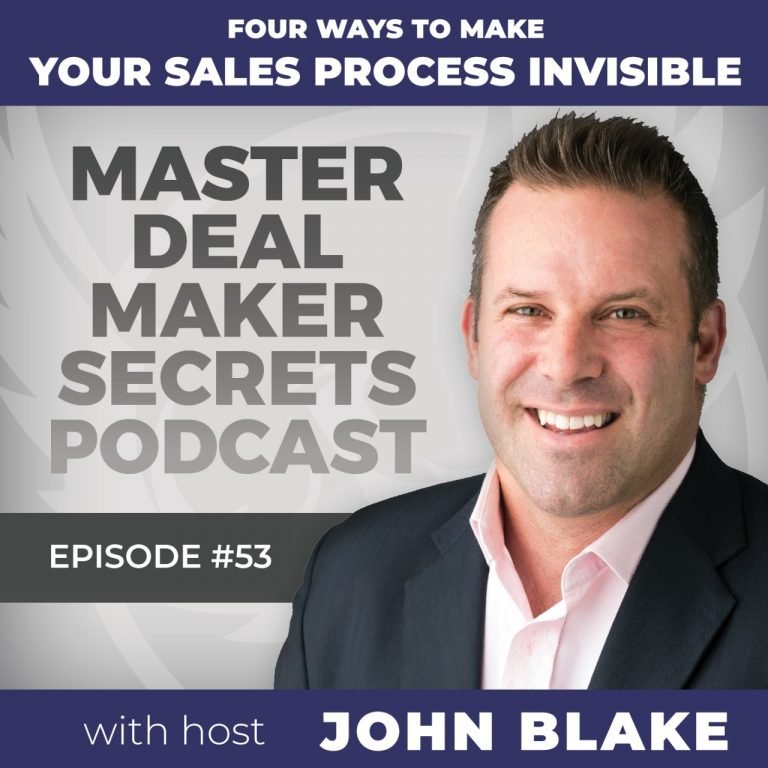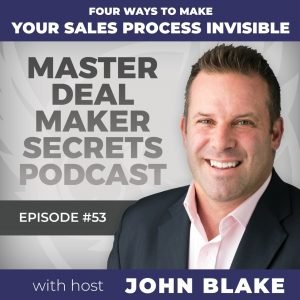 Visit http://JohnBlakeAudio.com to Learn How to DOUBLE Your Enquiry-to-Sale Conversion with The Lead Flow You Already Have.
Establishing a solid, footsure relationship with your clients is a cornerstone of building success. It may require dedication and constant evaluation but if the work is done right, chances are you will be seeing more and more of them walking through your doors.
These days, people are very aware of certain approaches, certain techniques and certain information about sales training. Because of this ever-growing interest and popularity, we need to stay ahead of the curve and think if the approach we are currently taking is really the best one we can take.
Let's take the context of a sale as an example. Following a script that indicates what to say and where to say it whilst making it sound like a normal conversation can be a difficult task to accomplish. Most importantly, the client can feel dragged into a forced and prefabricated chat, which is never a good thing.
That's why in this week's episode we're going to be talking about four ways to make your sales process invisible. Ways that allow you to have a fluent, natural conversation with your clients without neglecting the actual sales process. These methods will nourish your business at the same time they allow you to bond more naturally with people.

Think of this, whenever you meet somebody, the words you choose and the direction you suggest with the phrases used have a great influence on how that person feels, more so, when that person is actually expecting something from you, as you are his or hers salesperson. Believe me, there are certain things you can say that can make people run away from a sale, or at least, that can make them feel very uncomfortable with the process.
Thankfully, there are some other ways that are the complete opposite of that, forms that can bypass the brain's critical thinking enabling you to accomplish what many people can't, a successful and unimposed sale.
In this podcast, we're going to talk about simple actions you can do to improve your position from the client's viewpoint, actions that make you stand from the rest. Remember, it's always better if the client leaves with the impression of you being someone who works confidently and honestly with people rather than someone who pushes them into the desired direction through a stiff and stubborn pitch.
So, if you are interested in discovering these four ways to make your sales process invisible, I encourage you to listen to this week's episode.
To DOUBLE your lead-to-sale CONVERSION with the leads you already have, go to http://JohnBlakeAudio.com for his exclusive, free, no-fluff, audio training and companion PDF guide.
Inside you'll get word-for-word email followup templates, phone scripts, and more that you can put to use today.