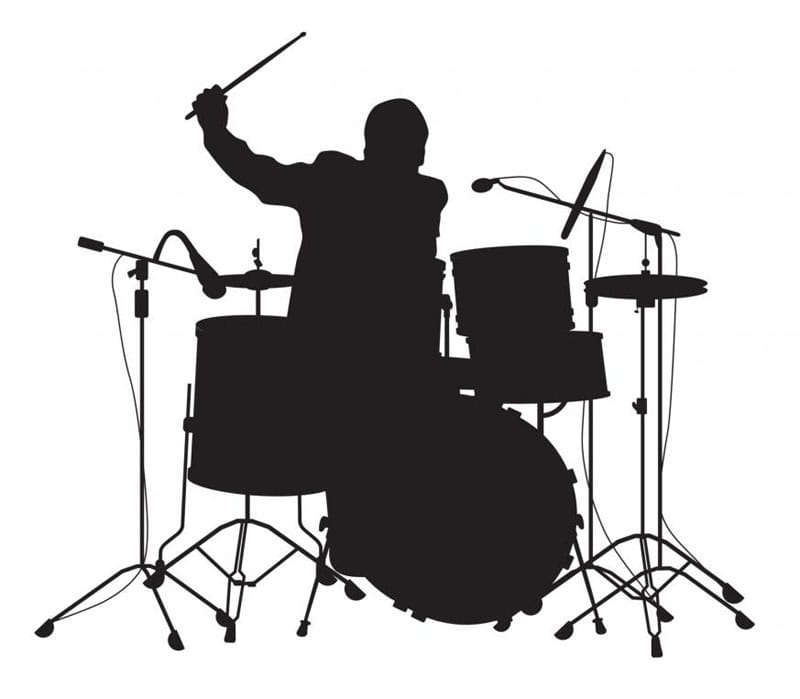 Happy new year to you !
It's no secret that I am a music freak
The power of music became part of
who I am and what I do very early in life
My mum was an opera singer and as a
toddler I used to crawl around the
orchestra pit as she rehearsed.
Music is one of my passions.
Which is why I was absolutely fascinated
with the Roger Waters interview I saw
on 60 minutes the other night.
I thought it contained a few key
business lessons that were relevant
to you as well.
You can check it out here
You'll see what I mean when you look at
it but here's a couple of key take outs
and their relevance to you in business
Loving the process
Waters clearly loves what he does.
He talks about "loving the process" and
about how it's not hard compared to looking
after a 2 year old.
he also talks about how he struggled
for quite some time after he left
Pink Floyd
Clearly it's his passion for what he does
has allowed him the success he has today.
A Message that Resonates
Waters credits the reason that the
Wall has endured as the way it "strikes a chord
just below the surface" with all of us
Naturally, the reason that all sales
and marketing works is because of our
message "resonating" or being relevant
to our audience.
Innovation
Before designing and taking The Wall on
road no one had ever done anything like
it.
The success it has had speaks for itself
raking in 186.4 million just in the first
6 months.
Clearly, loving the process, creating a
message that resonates and creating
an experience that is truly unique
for your clients are the key take outs
here.
Have a great week and all the best for
2013
Lessons from Roger Waters The Wall