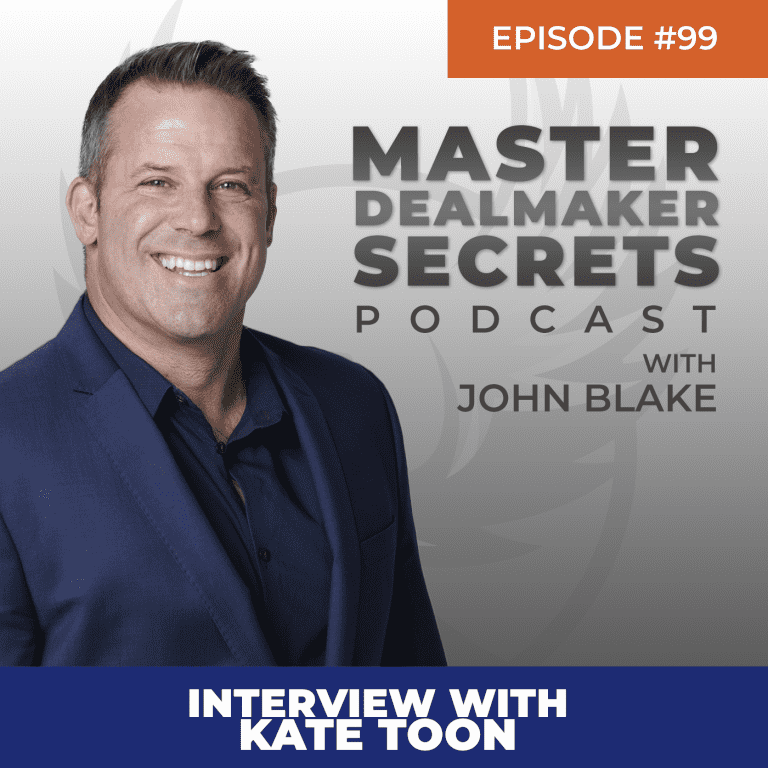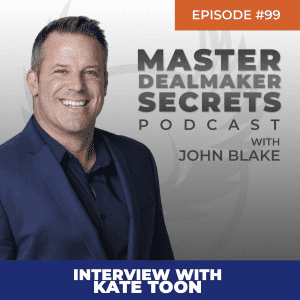 Visit http://JohnBlakeAudio.com to Learn How to DOUBLE Your Enquiry-to-Sale Conversion with The Lead Flow You Already Have.
Getting your message out there may seem like a pretty straightforward task, you just have to get something written down and put it out there, right?
Well, you could certainly just write some words on a piece of paper or a website talking about how great your business or your product is, giving away every detail about how it works and all the technical information around it, etc.
I know this kind of writing is quite common and I don't doubt its intentions are good, but it just won't get you any closer to engaging with people. The purpose of a message in sales or in any kind of business is not for it to just be read or heard but to create connections and getting it to do that is a rather different story.
There are so many things to consider if you want to engage with people but also, there are some really cool tricks you can pull out to create amazing writing that will get them to take the next step in your process, whatever it may be.
That's why today I am so excited to have Kate Toon on the show because she is going to share with us some amazing facts and tools you can start using right away in your copywriting to approach people in a much more effective way.
Kate is a writing entrepreneur as well as a popular coach, speaker, author, and podcaster. Her digital education business "The Recipe for SEO Success", and "The Clever Copywriting School" have helped more than 8000 small business owners grapple the Google beast and write better content, which we all know is particularly important.
She knows that sometimes people get too carried away when they write, trying to tidy up everything until it matches industry standards or until it is grammatically or academically perfect, but she is here to remind us of something essential: copywriting is all about making your message resonate.
How can you make sure your message does that? Kate is here to tell you how.
After listening to this episode, you'll have a much better understanding of what's behind creating compelling messages that really make people want to buy, you'll also learn different tactics to improve your writing and focus on the people you want to bring into your business.
She is the ideal person to talk to you about this and we do cover a lot of ground in this episode so, I know you're going to learn a lot from it and you are going to have a great time listening to what was a very enjoyable conversation.
To DOUBLE your lead-to-sale CONVERSION with the leads you already have, go to http://JohnBlakeAudio.com for his exclusive, free, no-fluff, audio training and companion PDF guide.
Inside you'll get word-for-word email follow-up templates, phone scripts, and more that you can put to use today.